CRYPTOCURRENCIES AND DIGITAL MONEY in the new era
K. PULASKI UNIVERSITY OF TECHNOLOGY AND HUMANITIES AT RADOM, POLAND
INTERNATIONAL STRATEGIC MANAGEMENT ASSOCIATION, GREECE
In cooperation with: Willian Paterson University of New Jersey, Cotsakos Business College USA, West University Of Timisoara, Faculty Of Economics and Business Administration Romania, International Hellenic University Faculty of Management Science and Technology Kavala Greece, Mediterranean College Athens Greece, University of Malta, Faculty of Economics, Management and Accountancy Department of Insurance and Risk Management, Malta Association of Risk Management., International Center of Istamology, Greece
Welcome to Hybrid ISMA WORKSHOP 2022
The aim of this Workshop is to develop discussions that will appeal to academics and
researchers, CEOs and managers of private and public companies, specialists and
consultants, personnel professionals, policy makers, students, and others interested people in
the main theme of the Workshop "Cryptocurrencies and Digital Money in the New Era".
We welcome participants, on a first in first out basis, to advance theoretical and empirical
research and scientific interest improving the understanding of current issues in the above
theme to register on time. Participation is free of any charge.
The Workshop is structured in two panels, morning, and afternoon, with 3-4 distinguish
speakers and 2 moderators in each part. Audience is encouraged to prepare a short
intervention in the discussion or to address questions to speakers.
Participants will receive Workshop certificate as well as ISMA Membership certificate.
Participants from Malta will also receive certificates from the Department of Insurance and Risk Management and the Malta Association of Risk Management.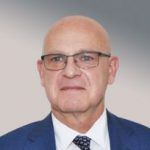 Prof. Slawomir I. Bukowski, Rector K. Pulaski U of Technology and Humanities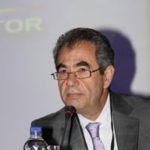 Prof. El Thalassinos, President ISMA
This is the 10th Workshop organized by ISMA since its establishment in 1993. ISMA is a non- profit non-governmental association with its main objectives:​
To contribute to the development and implementation of strategic business and economics as science, research and practice.
To improve communication and exchange ideas between professors, researchers, professionals and students in business and economics, to develop and support cooperation between educational and research institutions across the world;
To promote the idea of international economics and business, the idea of equality in work and society, the idea of sustainable development worldwide and the idea of European integration by stimulating research on the process of economic and social integration in Europe through publications in relevant journals, organization of conferences, workshops, educational lectures, research groups and other related activities.
Workshop Presentation
Part I
Part II
Part III
Workshop Presentation
08:45-09:45
Moderator: Prof. Marzanna Lament,
m.lament@uthrad.pl
Welcome speeches: S. Bukowski, E. Thalassinos, other officials
Presentation of the participating entities: J. Bukowska, S. Grima, D. Maditinos, G. Noja, I. Tachmatzidis, S. Vliamos.
09:45-10:00 Coffee break
Part I
Part II
Part III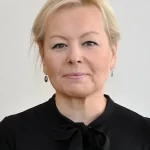 Prof. Marzanna Lament
Department of Finance and Insurance, Kazimierz Pulaski University
of Technology and Humanities in Radom, Poland.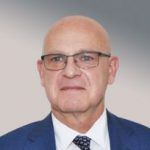 Prof. Slawomir I. Bukowski, Rector, K. Pulaski University of Technology and Humanities at Radom, Poland.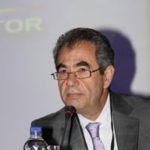 Prof. El Thalassinos, President ISMA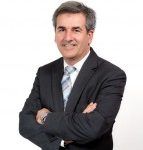 Prof. Simon Grima, Vice Dean, University of Malta, Faculty of Economics, Management & Accountancy, Malta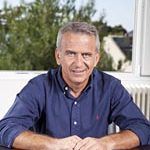 Prof. Dimitrios Maditinos, International Hellenic University, Faculty of Business and Business Technology, Kavala Campus, Greece.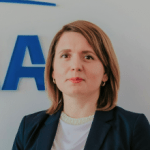 Prof. Gratiela Georgianna Noja, Vice Dean, West University of Timisoara, Faculty of Economics and Business Administration, Romania.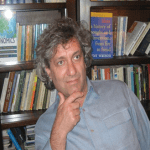 Dr. Ioannis Tachmatzidis, President, International Center of Istamology, Greece.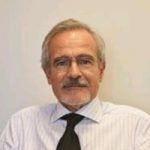 Prof. Spyros Vliamos, Chairman, Academic Board & Scientific Council Mediterranean College, Greece.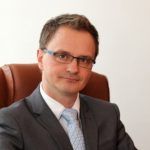 Prof. Peter Kristofik, Matej Bel University, Slovakia.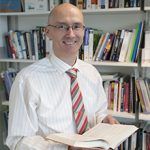 Assoc. Prof. Aleksandar Sevic, Trinity College Dublin, University of Dublin, Ireland.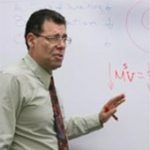 Prof. John Malindretos, William Patterson University of New Jersey Cotsakos College of Business, USA.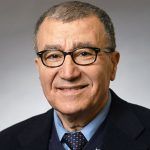 Prof. Arav Ouandlous, Savannah State University, USA.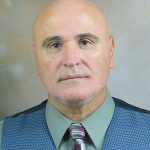 Dr. John Barkoulas, Georgia Southern University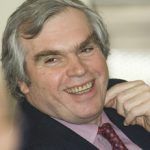 Prof. Nicolas Economides, New York University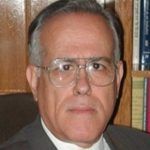 Prof. George Bitros, Emeritus Professor of Economics at the Athens University of Economics and Business, AUEB